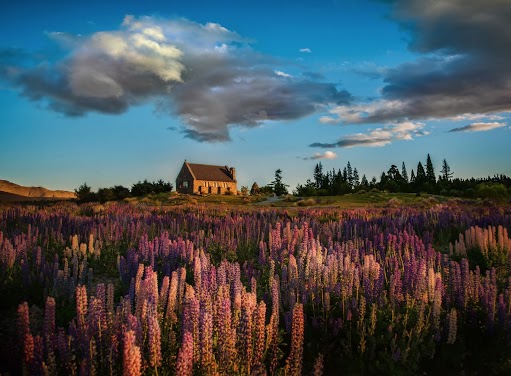 How to download google+ photo albums with the click of a button?
---
Google+ photos didn't support downloading the entire album for a while and you'll have to download individual photos at a time.
Not anymore and the wait is over. Now with a click of a button you can download the entire google+ photo album. But be warned that album downloads could take longer and consume your internet bandwidth based on the contents of the album (especially with high definition HD pictures).
For e.g this free album generously shared by +Trey Ratcliff has over 159 stunning pictures and has a size of over 97.7 MB which could be huge for a slower connection and could incur bandwidth charges.
Steps to download google+ album
Go to any google+ photo album (for eg this free album)
Click on the More drop down button (refer image above)
Click on Download album menu
Google+ album will start downloading as a single zip file
The size of google+ albums vary based on individual photos file size and total number of photos in each album. Unfortunately at this time there is no way to know the album download size upfront and it is up to your own guess.

May be it'll be helpful if Google+ team take note of this and add a album total size label next to the album information (right now it just has total number of photos in a album).

Popular terms
download photos from google plus
how to download album in google post
google photo album download
how do I download an album from google