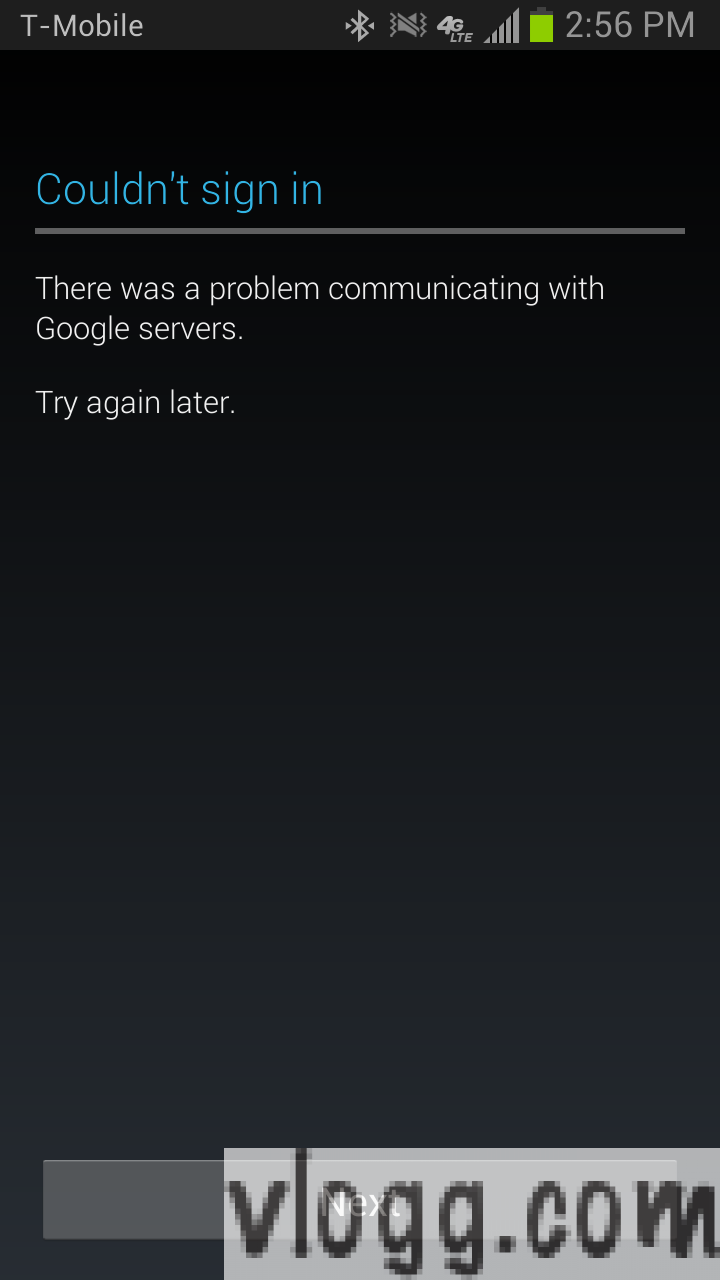 Google SignIn Account Service Outage?
---
Seems like Google SignIn Account Service is facing sporadic outages and reported by many users.
I first noticed on my Android phone and later also noticed Google Chrome warns about Signin failed. Although this is not widespread, if you are facing similar issues (like There was a problem communicating with Google servers, Try again later) just want to inform you that you are not alone.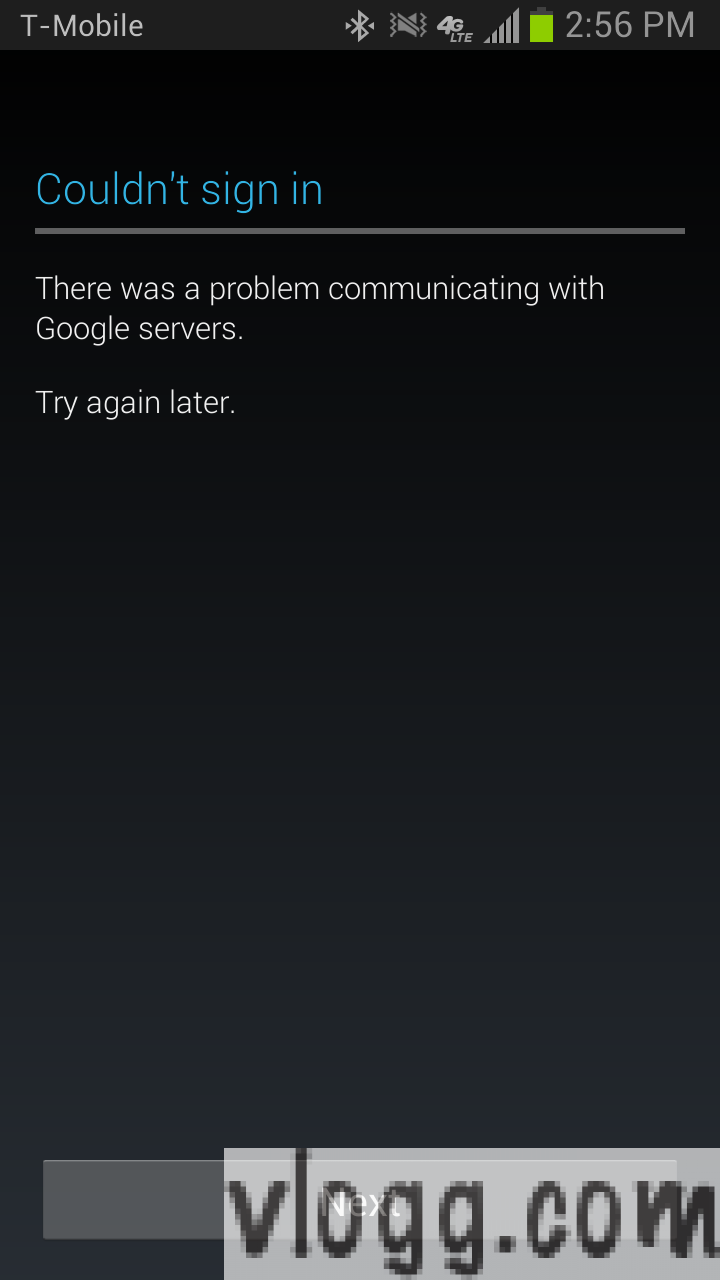 Google Apps status dashboard doesn't show any outages but Google Signin service is not part of it.

We'll update as soon as we know more details about the outage. For now if you face signin issues please don't freak out 🙂 It's not just you or your device.

Are you seeing an outage or an google signin error? Then tell us about it through Google+ comments below.

UPDATE: Looks like Google Signin service is back to normal again.

Popular terms
googlesignin
google signin outage